Upcoming Events
There are no upcoming events.
Classifieds

Zoli
30 inch Barrel – Sporting Clay
Custom Extreme Chokes
Adjustable Butt Plate
Adjust

Remington 11-87 Premier
12 Gauge
28″ Barrel
Screwed Choke
No Case
Like New
$750.00
Contact Management

Browning Citori Lightning Feather
12 Gauge
28″ Barrel
Screwed Choke
No Case
$1500.00
Contact Management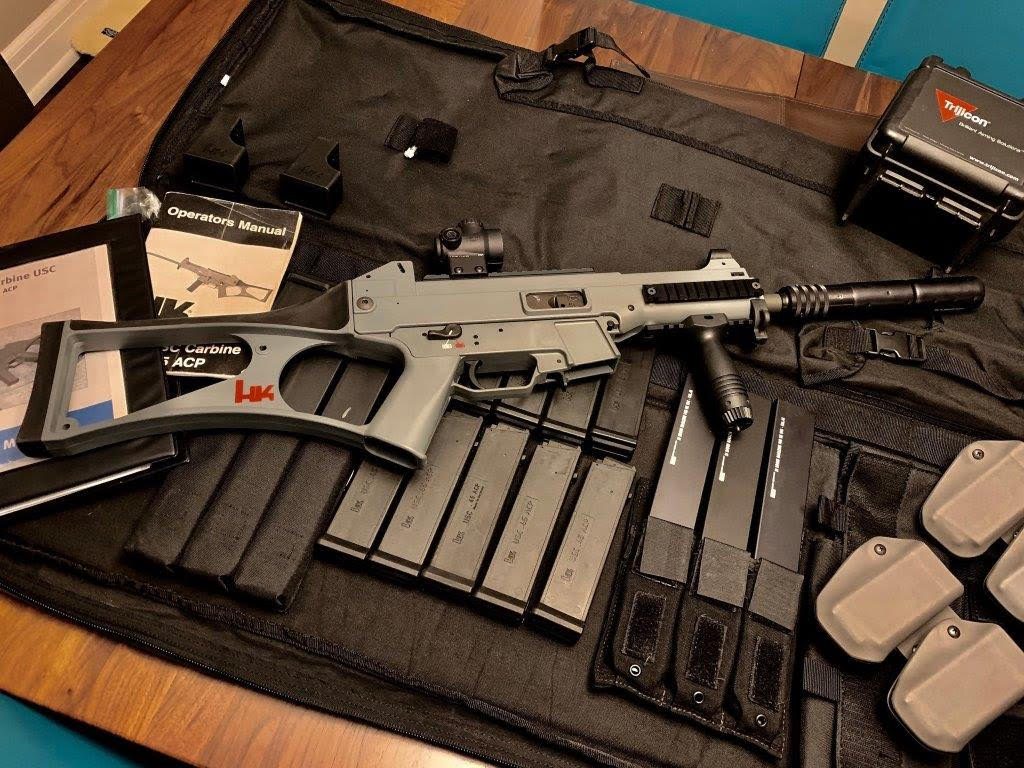 Heckler & Koch Universal Self Loading Carbine (USC)
.45ACP in excellent condition as a package: Trijicon MRO, 3-Hera aluminum formed 20 round mags, 3-proMag Polymer 20 round mags, 10-H&K 10 round mags, H&K Parts net faux suppressor, H&K Foregrip, H&K sling, 2-H&K mag loaders, 2-manuals, Loaded Gear soft case, 2-custom gray kydex double mag pouches, 2-nylon black triple mag pouches.
$3,600.00
Doug Hardy

Browning Saeet 16 (A5)
1950's Vintage
Excellent Condition
For Sale by Fred Riddle
248-935-6966
Email: fredriddle@aol.com
Can send pictures upon request
$1,799.00
At the Gun Club...
December 14, 2019, 7:46 pm

real feel: 26°F
current pressure: 30 in
humidity: 84%
wind speed: 9 mph W
wind gusts: 13 mph
UV-Index: 0
sunrise: 7:56 am
sunset: 5:01 pm
Club Hours:
Summer Hours
(April through October):
Starting April 2nd-Every Tuesday at 12:00 pm-Pull Your Own Tuesday- 12:00-6:00
Wednesday - 1:00 -8:00
Saturday & Sunday - 10:00 - 4:00
Last Tuesday Open:
First Tuesday After Labor Day

Winter Hours
(November to March):

Wednesdays - 3:00 - 8:00
Saturday & Sunday - 10:00 - 4:00
Proud Members Of:
The National Skeet Shooting
and
Sporting Clay Associations.